About Us
Do you find that your existing IT provider is not as reliable or responsive as you need or maybe you're lost as a small fish in their big client pond?
ABOUT YUNATECH
Founded in 2006, Yunatech has grown with our clients to provide a full range of solutions to the SME market. We believe that ICT support should be a personal and trailered service, not only to keep your business running but also help grow your business with cost effective ICT solutions.
With long lasting relationships with all our clients we are confident that we provide a service above and beyond what you would expect from an ICT Supplier.
We can manage your projects from beginning to end or assist with in house people to ensure pit falls are avoided, saving time and resources. Our services include Consultancy, Design and Implementation which enable us to assist with your ICT during all stages of you projects.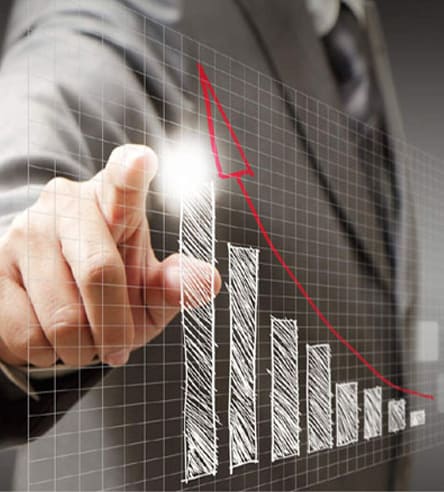 CORPORATE SOCIAL RESPONSIBILITY
Yunatech Limited recognises the need for social responsibility and ethical behaviour we are committed to Health and Safety, Environment, Our People, Quality Assurance Our community, Staff training Environment We aim to continually develop our corporate social responsibility policies to include the best sustainable practices. Through our business activities we aim to continually improve and maintain our environmentally sustainable plans.
Our People.
At Yunatech, we value our employees & operate a policy of equal opportunity and non discrimination.
We aim: Not to discriminate against employees, contractors, visitors and the public, recognising the right of employees and associates to freedom of association and llective bargaining. Not to discriminate against employees and associates on the grounds of sex, race, colour, religion or age. To apply disciplinary practices in accordance with the ACAS code of conduct. To comply with all applicable legislation and other requirements to which we subscribe. To ensure our Management are committed to ensuring continual improvement in corporate social responsibility and accountability.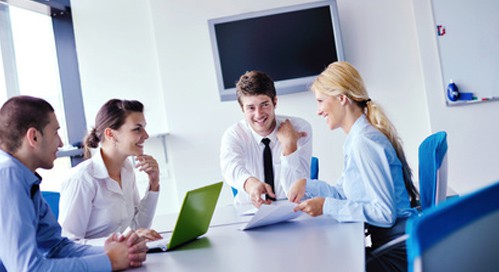 DESIGN AND DOCUMENTATION
At Yunatech we believe that a good ICT solution should include a robust design and that no project is finished until full documentation is supplied.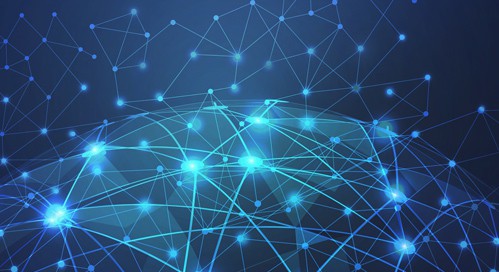 SUPPLY CHAIN
We have long lasting relationships throughout our suply chain allowing us to be confident in the equipment we supply. We deal direct with most venders to ensure that we are able to pass the best deals on to our clients.